Serving
There are so many way to get involved with the work at Brentwood Baptist Church,
here are just a few.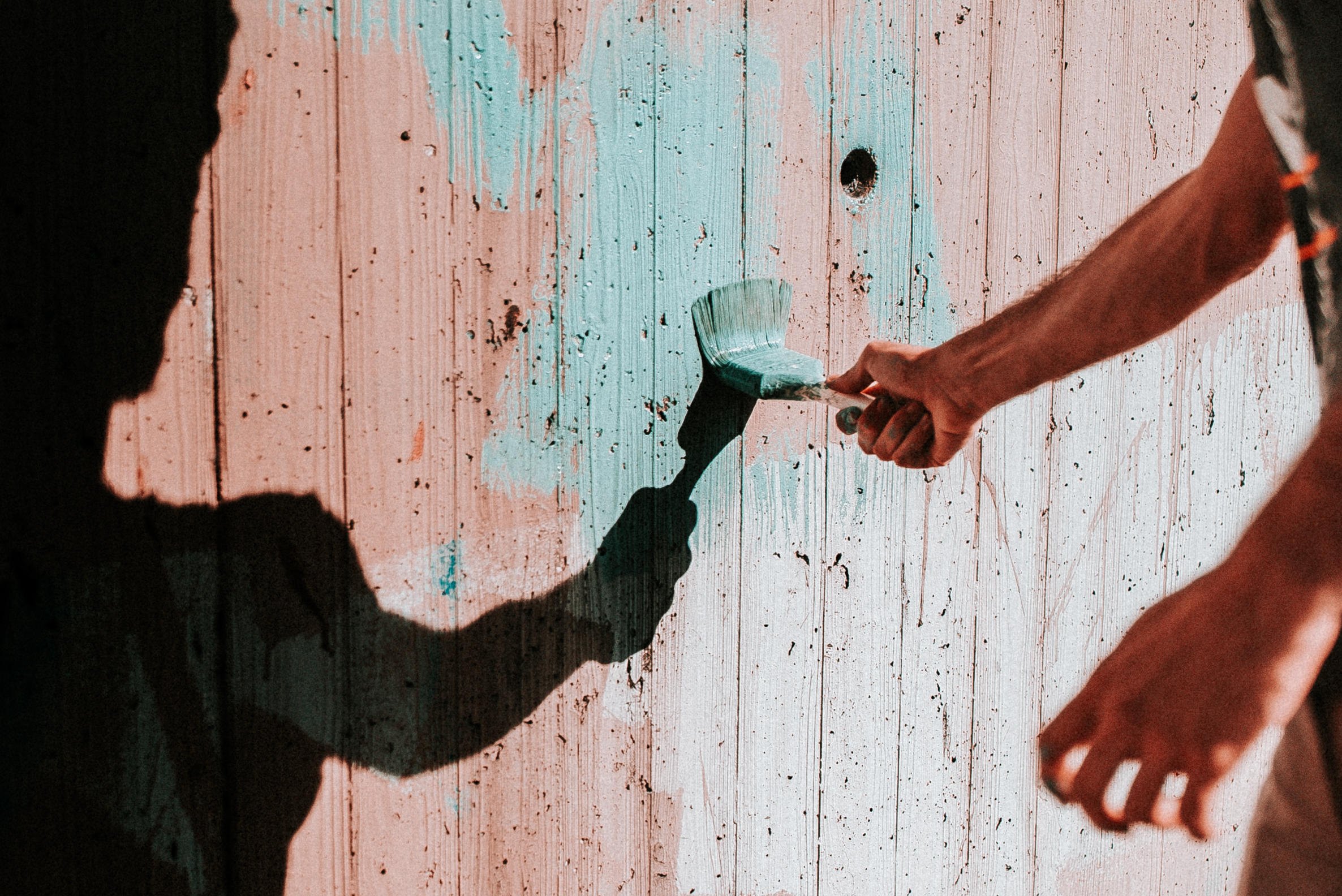 Volunteer
There are a wide variety of activities that require a range of skills and talents so there are plenty of opportunities to help out.
To take a look at the regular activities we run click here
Become a Member
As a Baptist Church we believe that God speaks to the all Christians and, as such, all the decisions we make are through our membership. If you wish to serve as a member please contact our secretary.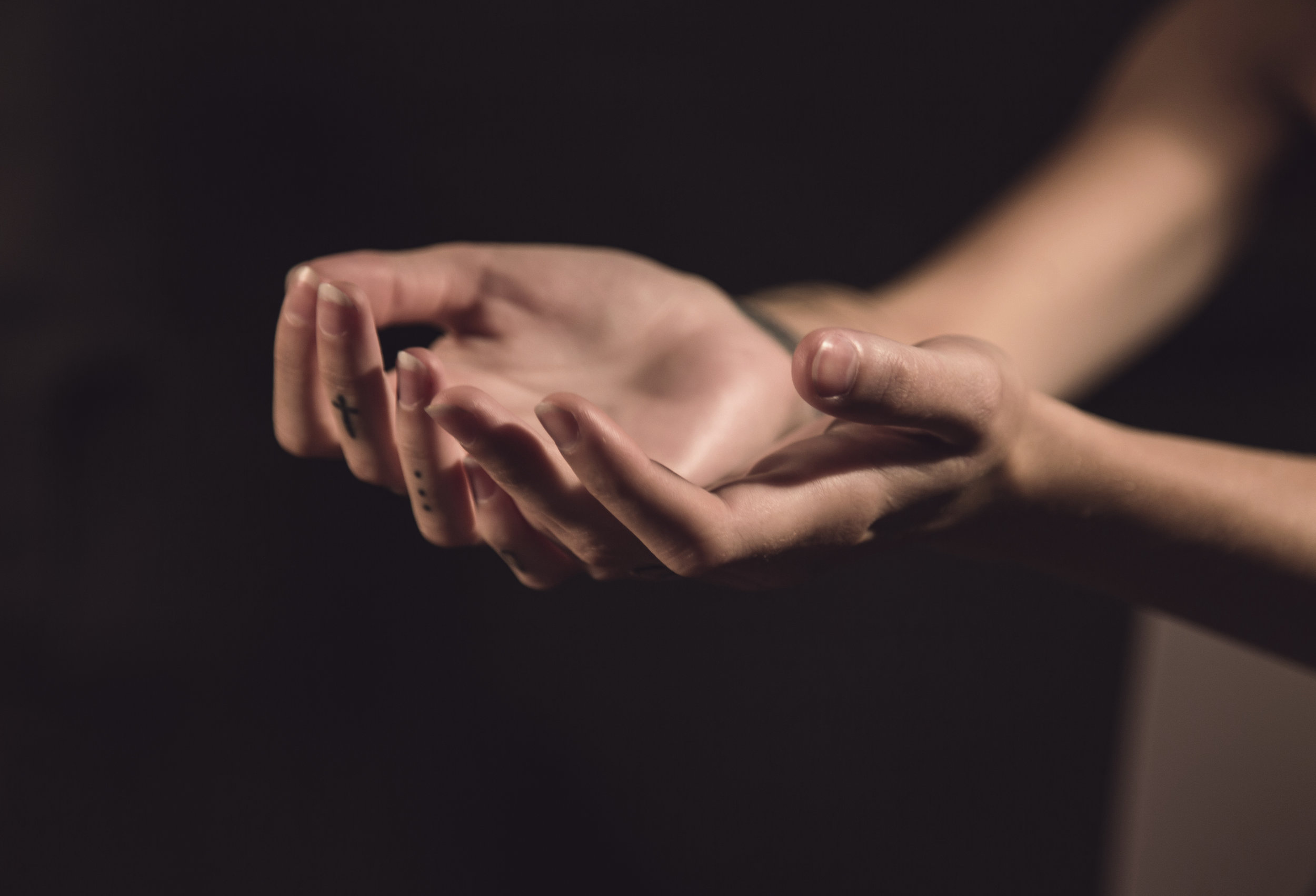 Pray
The Bible teaches that reliance of God is fundamental to successfully following Him and prayer is the cornerstone of this relationship. You can pray for us anywhere or you can join us as well.